Your Pumpkins Have Arrived!!
And Welcome to FALL WEATHER!
We are so glad to say, your pumpkins have arrived! And we are also happy to say we are Open for Sales, and have loved seeing you at The Patch already!
Drop by during our Sales Hours (listed above) and find your favorite pumpkins to take home. Bring a friend, take some photos #SSUMCPumpkinPatch – Don't forget to tag your photos!
See you out at The Patch!
Visit our Facebook Page Here: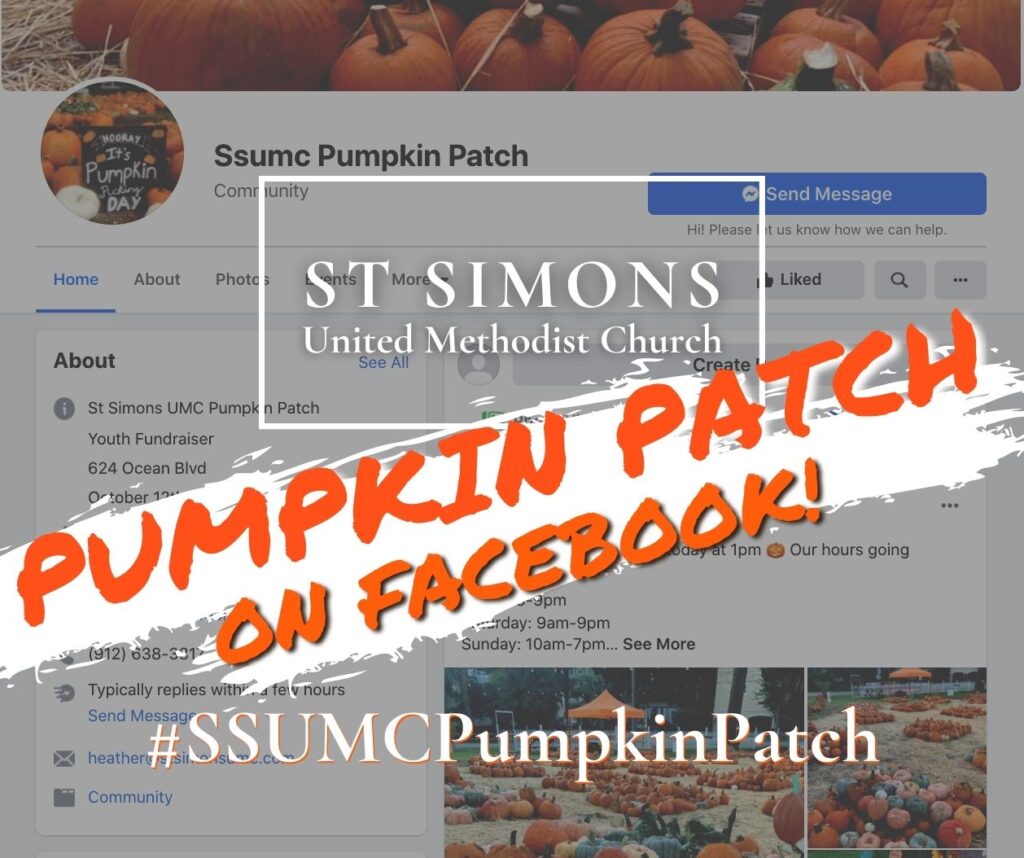 https://www.facebook.com/Ssumc-Pumpkin-Patch-489253364431813/