Thank you from Student Ministry
The pumpkin patch and Trunk or Treat were such a great successes because of our church family sharing their time, donations and buying almost 5,000 pumpkins! The Trunks and volunteers did and awesome job Wednesday night! Thank you to the Mike Martin and the Hospitality team for a great meal! We could not have done it all without the support of our church family and community!
Heartfelt thanks, Heather Keefer
Your Pumpkins Have Arrived!!
And Welcome to FALL WEATHER!
We are so glad to say, your pumpkins have arrived! And we are also happy to say we are Open for Sales, and have loved seeing you at The Patch already!
Drop by during our Sales Hours (listed above) and find your favorite pumpkins to take home. Bring a friend, take some photos #SSUMCPumpkinPatch – Don't forget to tag your photos!
See you out at The Patch!
Visit our Facebook Page Here: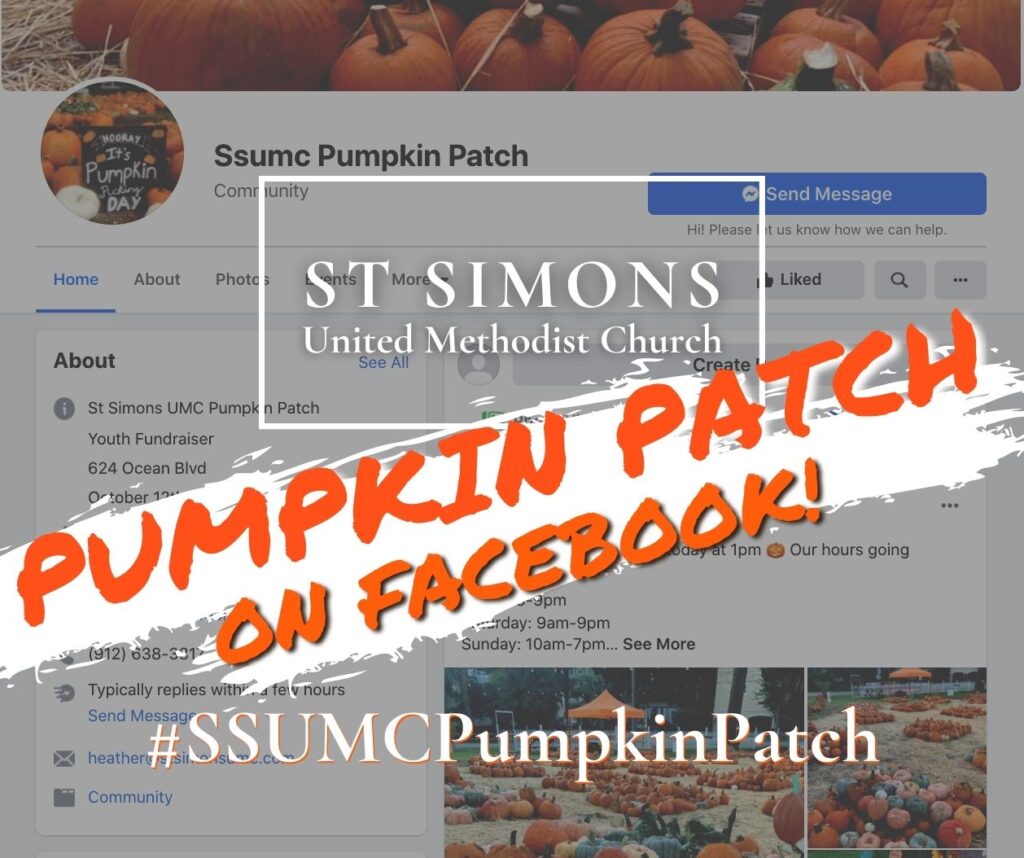 https://www.facebook.com/Ssumc-Pumpkin-Patch-489253364431813/