Online Streaming of Services on Sunday at 11:00 am can be viewed through our website, Facebook and You Tube.
Temporary Office Hours:
Mon – Thurs
8:30a – 12:30p
Weekly Online Children Activities!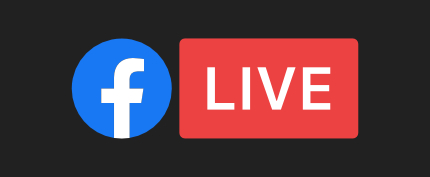 You may also be looking for…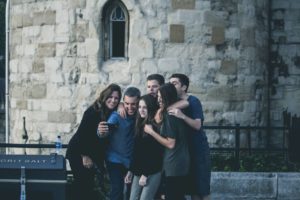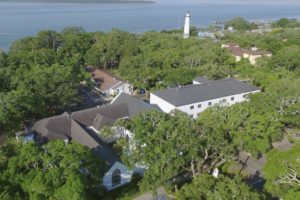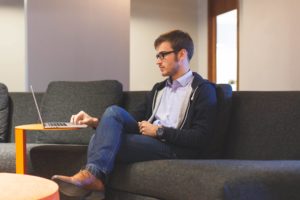 CONNECT WITH US
Follow our social media outreach and stay connected with the latest updates, newsletters and ministry events.
CONTACT US
St Simons United Methodist Church
St Simons Island, GA 31522
F: (912) 634-9737
Copyright © 2018 St Simons UMC