Youth Coordinator, Heather Keefer
For more information contact Heather at: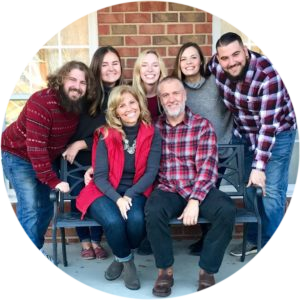 "How can young people keep their way pure? By guarding it according to your word."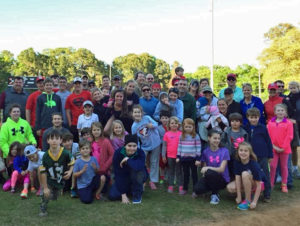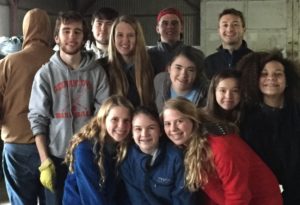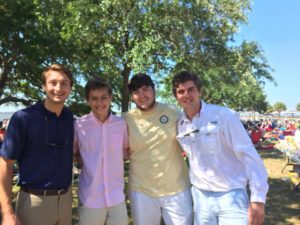 Catch the Wednesday Wave!
"Waves" are a great way to be involved in the life of our church on Wednesday evenings! If you have not been involved so far, this is a great time to jump in. A whole new set of classes for adults and a new class for youth will engage you in all new topics. This wave will continue through April 1st. Come Join Us!
Youth Wave
This NEW Wave just for youth (grades 6-12) will be taught by Mary Parker and will meet in the Youth Room.


St Simons UMC has an active and thriving youth minisry. Our goal is to provide a fun, safe place to learn about and live out the call to be disciples of Jesus Christ. MYF (Methodist Youth Fellowship), meets Sunday nights during the school year for dinner, games and a lesson. MYF also meets during the summer for dinner and the Gathering Place. We also offer Sunday School every week, as well as special events throughout the year. Here are a few:
Mission Trips

Retreats

Concerts

Lock-Ins

Summer Events, such as Paddle & Praise, Friday Frenzy, & The Gathering Place
Our Youth are also active in voluteering for our local missions. Here are a few:
Manna House

Faithworks

Operation Bed Spread

Blessings in a Backpack