June 11-15
STELLAR

VACATION BIBLE SCHOOL
Launch kids on a cosmic quest where they'll have a blast shining Jesus' light to the world. Stellar rockets kids on an out-of-this-world adventure that's light years of faith-building fun.
Contact Chris Moncus with any questions:
912-638-3317
chris@stsimonsumc.com

Jesus said, "Let the little children come to me, and do not hinder them, for the kingdom of heaven belongs to such as these."

Matthew 9:14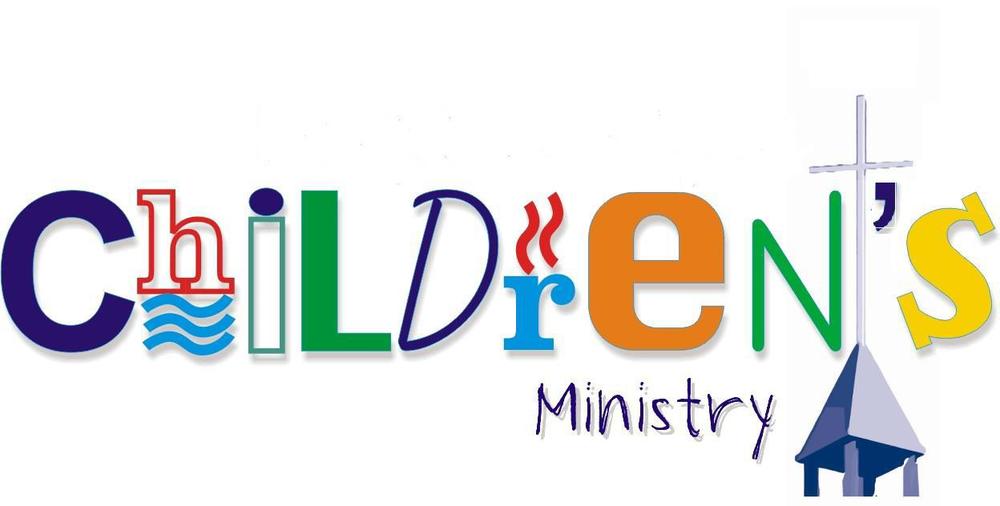 We're Gonna Have Some Fun!
You are invited to jump in to the fun we have throughout the year and out Upcoming Events guide shows the currently scheduled activities going on in Student Ministry.
Look out for the
red dates
as we have quite a few new events and activities in addition to the ones you know and love.
You'll see opportunities for kids, youth, and parents throughout the year so go ahead and add these to your calendars so you don't miss out!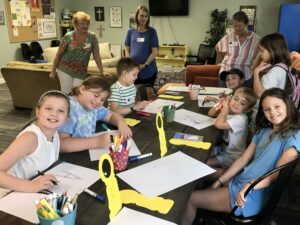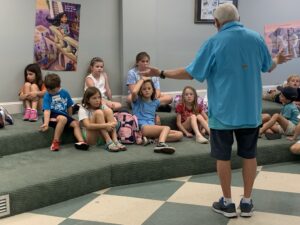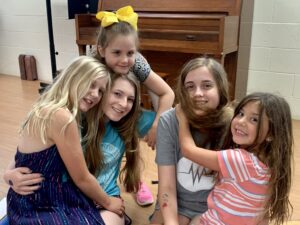 Weekly Activities:
Children's Church
on Sunday mornings during worship hours 8:30 & 11:00 AM after Children's message
(each Sunday except the first Sunday of the month)
Children Pre-K—grade 5
Sunday School on Sunday mornings at 9:45 AM
Nursery Care
on Sunday mornings throughout all three service times.
Infants—4 years (that are not Pre-K)
WOW! Worship On Wednesdays on Wednesday evenings from 5:30 – 6:30pm.
WOW! Worship on Wednesdays!
5:30 – 6:30 PM Wednesdays during the school year
5:30—6:00 PM
Choir for all Ages!
Music Makers Choir: (PreK – K) Meets in Children's Ministry Room upstairs.
Melody Makers Choir: (1st – 5th grades)
6:00—6:30 PM
Bible FUN Activities for everyone!
(Children's Ministry room upstairs)
For the safety of our children, please pick up your child in the Children's Ministry room upstairs at 6:30 PM

Our Children's Ministry is a thriving program for ages birth through 5th grade. From the Nursery Program to Children's Church, in Sunday School and Vacation Bible School, we provide an environment of love, learning and safety. We learn about Jesus through Bible lessons, crafts and games. On Wednesday nights, we offer special programming that includes Children's Choir, Bible lessons and dinner. Throughout the year, we have many fun activities planned. Here are just a few examples:
Easter Egg Hunt

Trunk-or-Treat

Vacation Bible School

Art Camp

Children's Musicals
All God's children are loved and cherished at SSUMC and have a special place in the hearts of the congregation and staff.

Director of Student Ministries, Chris Moncus
For more information contact Chris
at: