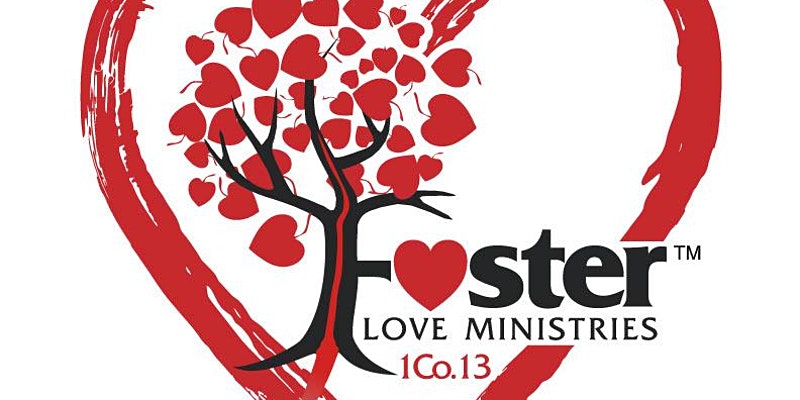 Foster Love – Supported by SSUMC
Foster Love Closet
Foster Love Ministries serves the Golden Isles and surrounding counties by forming collaborative partnerships to solve our community's foster care crisis. It is a Christ-Centered Child Placing Agency that helps meet the needs of vulnerable children in need of loving and safe temporary homes while their parents work to rebuild the family unit. Our Missions Committee has agreed to be a partner with Foster Love Ministries and provide space for a foster parent closet and space for training potential foster parents. If you are interested in donating, donations can be left in the designated box in the Gholson Room. Items that are needed include the following:


Backpacks
Toothbrushes/toothpaste (for multiple ages- toddler to adult)
Sippy Cups
Diaper Bags
Diapers and Pull-Ups
Baby Wipes
Hygiene Products (baby/toddler shampoo, lotion, diaper cream, etc.)
Crib Sheets, Pack and Play Sheets, Twin Sheets and Pillowcases
Childproof Latches for Cabinets and Drawers
Toys in good condition
Safe and clean infant care equipment (Pack and Plays, Bouncy seats, Highchairs, Swings, Bottle Warmers)
Car Seats (5 or less years old)
Hairbrushes, Barrettes & Bows
Clothing/Shoes – all sizes preemie to adult (teenager)
Socks and Underwear (all sizes)
Gift Cards to Target or Wal-Mart

For more information about the Foster Love Closet and ways that you can help or be a part of this new ministry in our church, contact:
Anne Jones at 770-312-0365 or Anna Wilson at 706-975-6989.
For additional information contact
Anne Jones at

770-312-0365